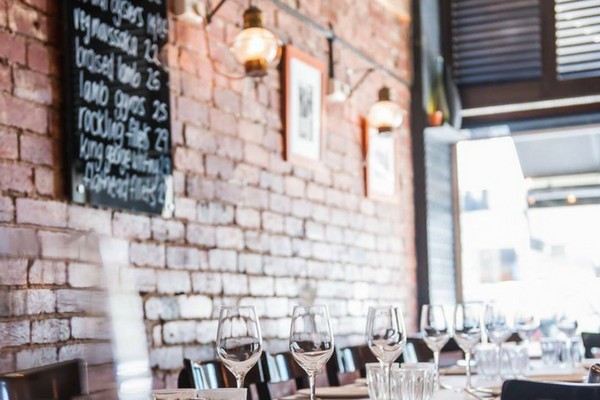 Agapi has long become a Melbourne institution and a must for diners who appreciate traditional Greek food.
Located in the heart of bustling Richmond, the many rustic offerings are inspired by the streets and beaches of Greece.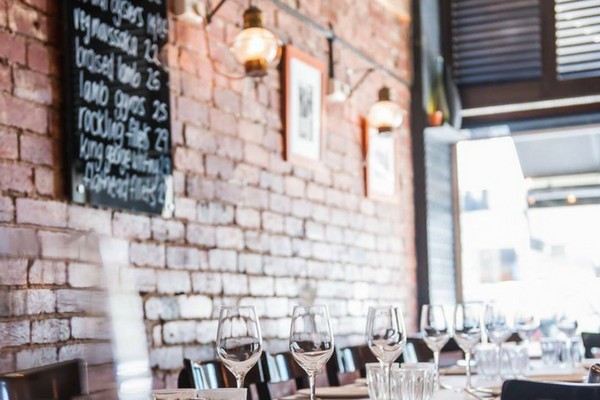 Agapi is the Greek word for for love, and is built on a culture of sharing food together with family and friends.
Open every day for lunch and dinner - We also have gift vouchers available for purchase. Simply call us on 9428 8337 to make a reservation today.
Since Greek food is traditionally enjoyed together, the menu really embodies this philosophy and encourages diners to try a range of share dishes and plates as a part of the experience.
At Agapi you'll dine in a relaxed atmosphere, enjoy an authentic experience and be treated as a part of the family.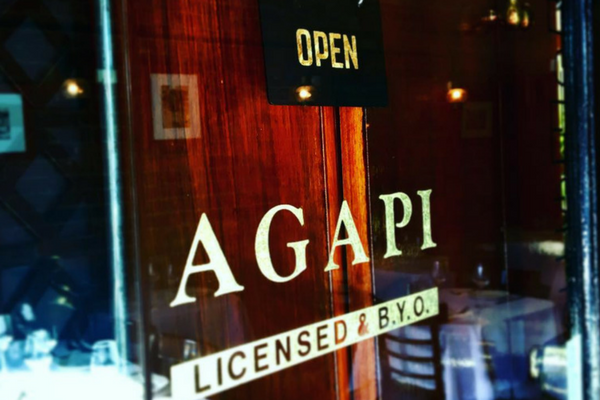 Agapi takes reservations, holds events and functions and provides catering from its extensive menu.
Simply get in touch below to enquire about your next reservation or function.