Agapi Restaurant in Melbourne, is famous for its authentic home-style Greek cuisine, genuine charm and Athenian atmosphere.
Set in a relaxed and sophisticated setting in the heart of Swan Street in Richmond, discover the latest inspiration and Greek flavours in a fine-dining restaurant.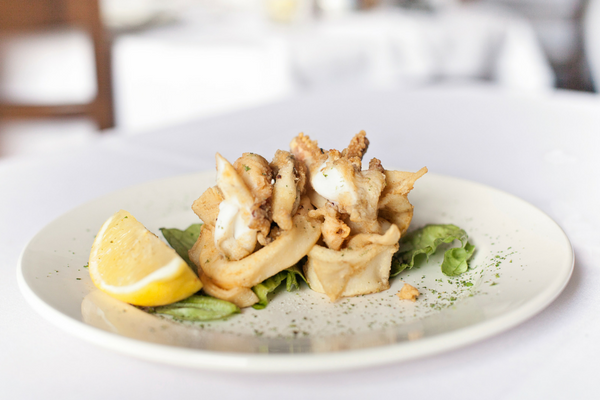 Whether it's grilled octopus, fresh pan-fried calamari or mouth-watering lamb on the grill, the menu caters to everyone.
Get in touch to enquire about your next booking or function.